Stem Graduate Degrees
Harness the Power of STEM with Our Online Grad Degrees
Term Start Dates
Spring 2024 Term
January 9
Summer 2024 Term
May 7
Fall 2024 Term
September 3
Spring Application Deadline
December 1
Our STEM Degrees

Master Of Education
An innovative online program designed for working educators. Educators in this program will apply the skills learned directly to the classroom. Students can choose from five different specializations, including STEAM, Leadership and EdTech, to focus on the area that most closely aligns with their professional goals.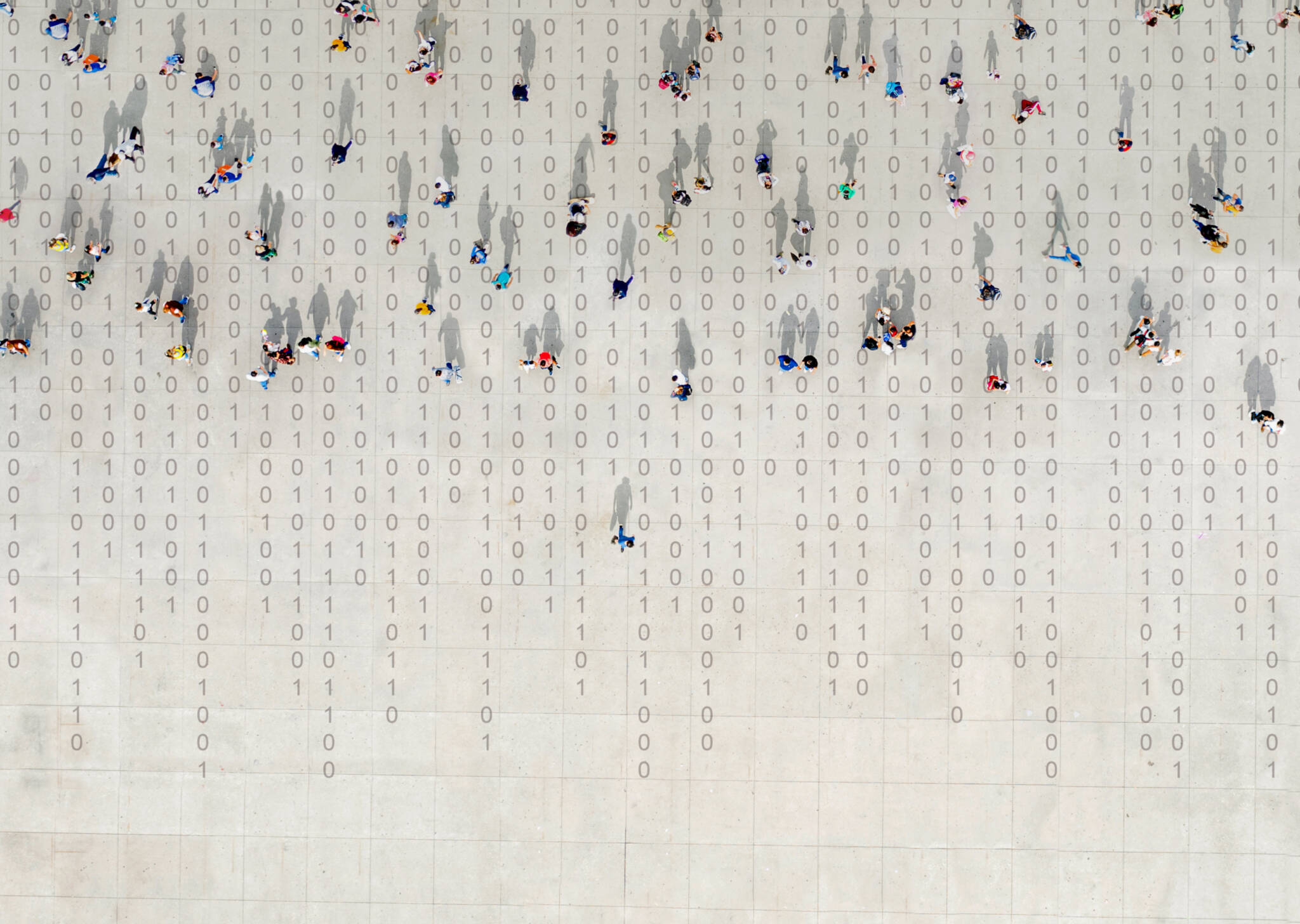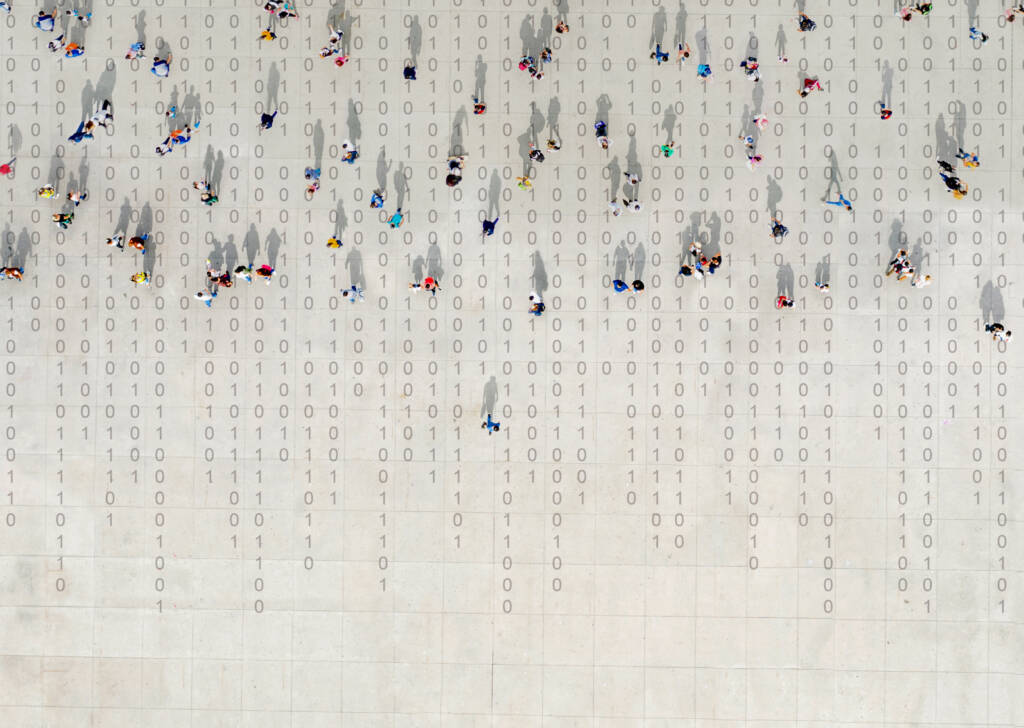 M.S. Artificial Intelligence
The fully online applied artificial intelligence master's degree program has been developed by AI experts and is designed for students who plan to work in an organization that requires the application of AI-based tools and techniques. This includes machine learning, computer vision, natural language processing and IoT.
M.S. Applied Data Science
Designed to help meet the huge demand for data scientists, the M.S. in Applied Data Science online master's program offers in-depth practical training and the teaching of foundational and advanced analytics skills. Students are prepared for success through the use of in-demand toolkits like Python, R, SQL, AWS and more.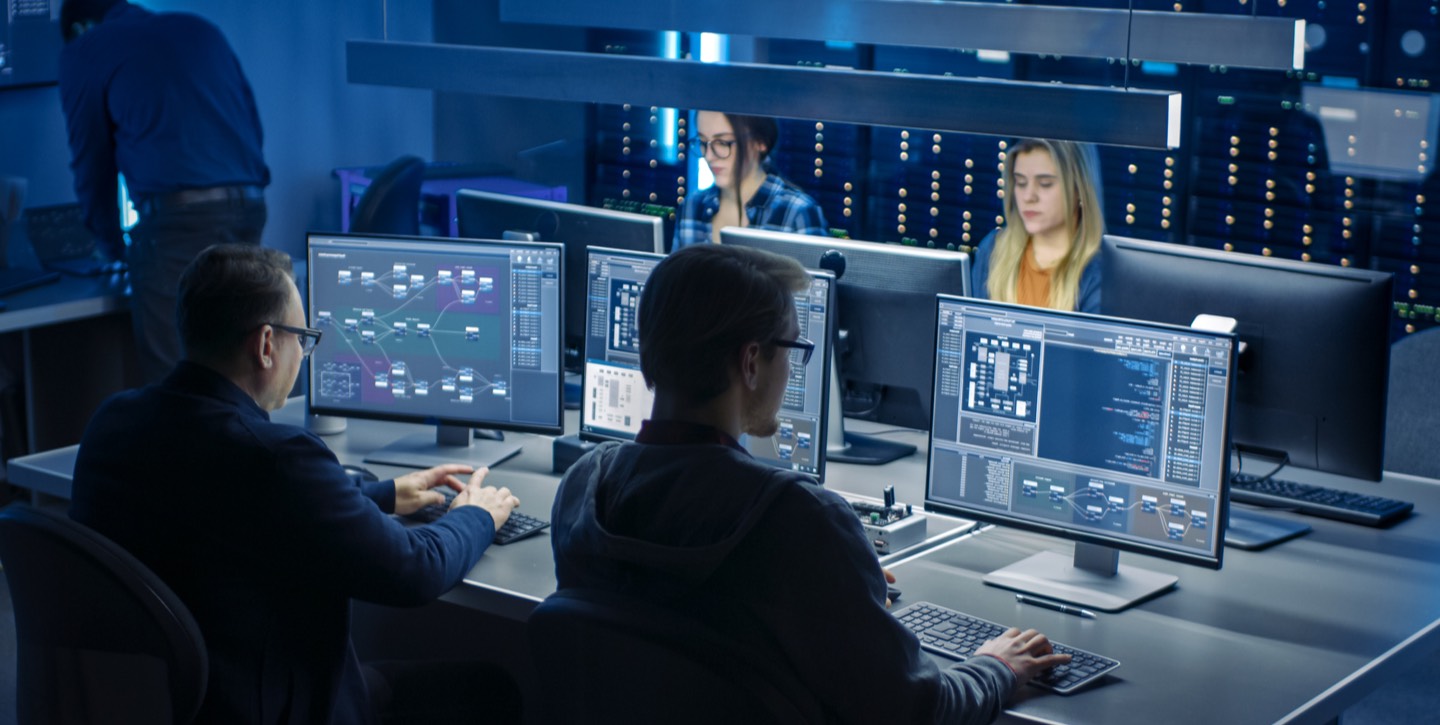 M.S. Cyber Security Engineering
This program emphasizes a mission-centric focus while engaging students in academically rigorous training on the engineering aspects of software and hardware security. It is designed for industry professionals and bachelor-prepared students who want to effect positive change by developing and deploying engineering solutions to mitigate cybersecurity threats.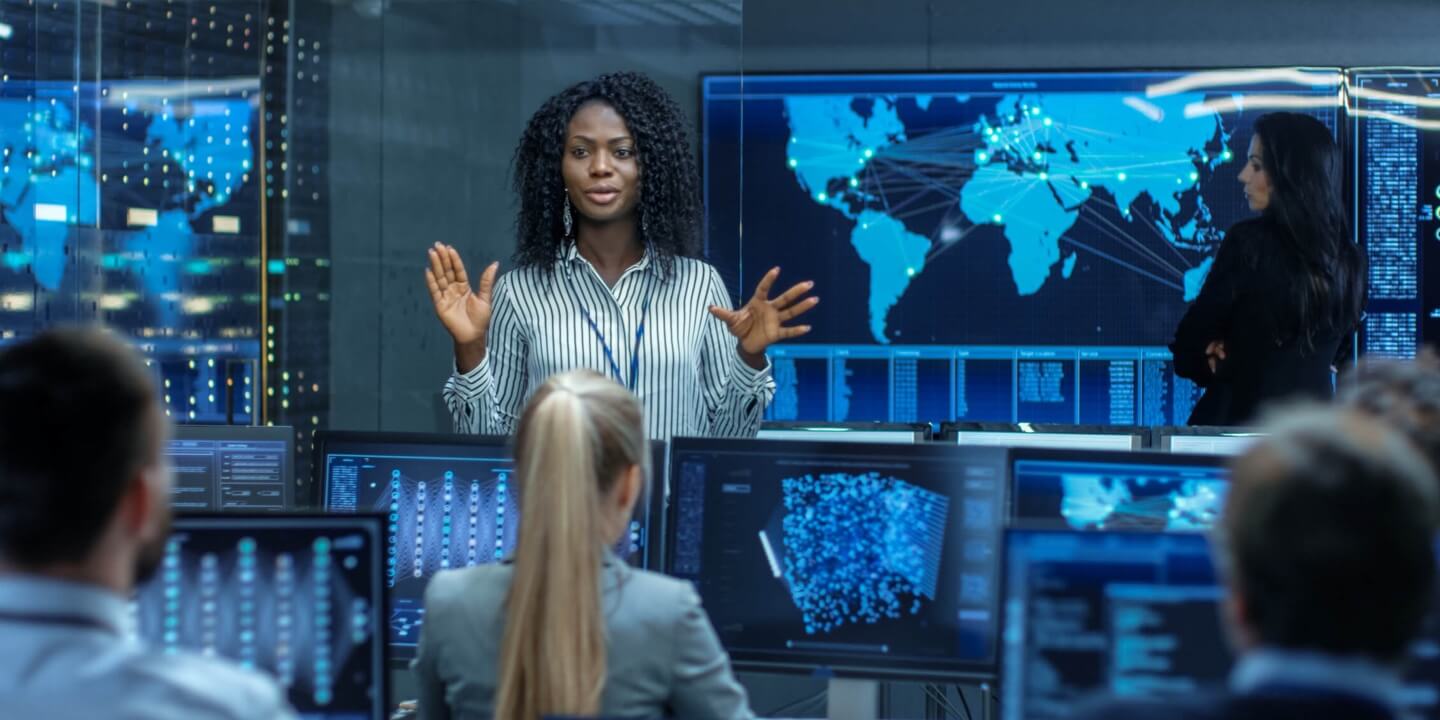 M.S. CYBER SECURITY OPERATIONS AND LEADERSHIP
Learn state-of-the-art techniques and technologies to defeat adversaries from both theoretical and tactical perspectives. Develop the ability to lead organizations in cybersecurity operations and effectively communicate mission-critical cybersecurity needs and priorities. Collaborate with important stakeholders in the cybersecurity community to explore ways to realize your potential as a cybersecurity leader and lifelong learner.
M.S. ENGINEERING MANAGEMENT AND LEADERSHIP
The MS-EML curriculum is designed to instruct and train students on how to be leaders who can:
-Influence and lead flat, diverse and dynamic technology organization
-Effectively manage complex customer and vendor interactions
-Succinctly communicate value to all stakeholders
-Define and implement innovative and creative strategies
-Develop and articulate comprehensive solutions to large scale business and technological challenges
M.S. ENGINEERING, SUSTAINABILITY AND HEALTH
All disciplines collaborate in creating and renovating sustainable solutions for both the human-built and natural worlds. You'll learn to think through the lens of other disciplines, cultures and practices to address our greatest global challenges: from preserving and restoring the environment and engineering better sustainability practices to promoting social justice and improving our healthcare
.
M.S. LEARNING DESIGN AND TECHNOLOGY
Most courses include practical application of theoretical concepts where students will produce a learning artifact such as an eLearning module, program plan or online course that they can add to their portfolio. Additionally, students will critically examine theories, pedagogies and technologies to advance the field, challenge preconceived notions, and shape the future of teaching and learning.
Advance your career
You want a master's degree that will provide you with the practical skills and knowledge to advance in your career (or even position you for success in a new one) — a degree that meets the needs of top employers in your field and that holds its value over time. You are also likely seeking a graduate degree experience that emphasizes small class sizes for a more intimate academic experience and that is taught by engaged, highly supportive faculty members who possess deep, real-world experience in the subject matter they teach.
Why choose the University of San Diego? For all of the reasons cited above and more. But perhaps most of all, because our focus is on helping you advance your career.
$0
The amount you have to pay in application fees if you speak with an enrollment advisor
15 - 20
Approximate hours of study required per week
7
Number of weeks each course lasts
1
Number of courses you will take at a time
---
EXPERT FACULTY, CUTTING-EDGE CURRICULUM, FLEXIBLE SCHEDULES
A Degree to Be Proud Of
University of San Diego is consistently ranked one of the Top 100 universities in the United States.
A Smart Investment
Your career-building degree pays for itself in the workplace.
Career Advancement
Move forward in your current field or blaze a new career path.
Scheduling Freedom
Study on your own schedule – balancing school, work and life.