Master of Education
Take the Next Step
"*" indicates required fields
FREE BROCHURE
At a Glance
Earn your master's degree online in just 20 months.

Summer, Fall and Spring Start Dates
Earn your M.ed. online
Make a Greater Impact in Education
The University of San Diego's innovative, Master of Education (M.Ed.) degree program prepares students with the knowledge and skills they need to enhance their teaching — with an emphasis on 21st century skills, equity and social justice, classroom inquiry and a professional response to the Common Core Standards.
Offered through the University of San Diego's School of Leadership and Education Sciences, the online Master of Education program enables degree candidates to earn their degree on their own time while engaging with top-quality instructors and experienced educators from across the country.
$98,490
Median salary for school principals (U.S. Bureau of Labor Statistics)
3,000+
Number of students impacted by the average teacher during their career (WeAreTeachers.com)
---
USD M.ED. online student insights
---
Who is this program for?
The online Master of Education program is designed for practicing K-12 teachers with a minimum of two years of teaching experience in a wide variety of classroom settings, including public district, charter, independent or non-traditional schools. This diversity of backgrounds allows students to leverage knowledge, experience and real-world applications from their peers to enrich learning throughout the program. It is also ideal for educators pursuing leadership positions such as principal and superintendent, as well as those seeking careers in Ed Tech and corporate educational roles.
YOUR MASTER'S DEGREE: What Does it Take to Earn Your M.Ed. Online [VIDEO]
---
usd student Success Stories
---
How to apply
Get a closer look at the application process with detailed instructions about how to apply for your career-building online Master of Education degree program.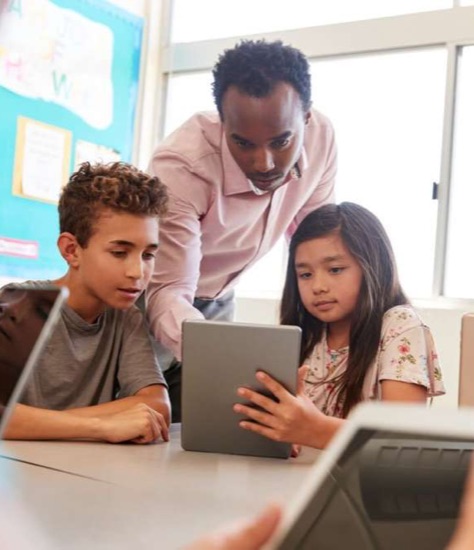 ---
education Careers
Educators who understand the challenges and opportunities facing today's students are in high demand. A Master of Education degree can open many doors and, depending on one's specialization, a wide range of fulfilling career options.
References:
Salary data from employment websites including U.S. Bureau of Labor Statistics, Indeed, LinkedIn, ZipRecruiter, PayScale
---
academic calendar
Degree candidates are admitted throughout the year to begin their program during one of three semesters (spring, summer and fall). Students take two courses during each 14-week semester, focusing on one 7-week course at a time. This master's degree program can be completed in 5 semesters (20 months).
---
cutting-edge Curriculum
The core M.Ed. courses and those unique to the individual specializations are specially designed for online learning with the course content prepared by your professor with input and support from the academic director.
All courses in the program are instructor-led and asynchronous, enabling you to work on your assignments on your own schedule while still meeting deadlines. If you are balancing coursework with a full-time job or other time commitments, asynchronous learning offers you a great deal of flexibility. Materials needed for assignments are readily available so you can access them and do your classwork when the time is right for you.
Featured Courses
Choose a Specialization
---
Program Goals
Core program goals for the University of San Diego's Master of Education program include:
Building 21st Century Skills – You will learn new strategies to help your students critically analyze information, and to help them compose, create and collaborate using the latest digital technology.
Engaging in Classroom Inquiry – Our student-centered, teacher-guided approach to classroom inquiry encourages students to investigate real-life questions that connect to their own interests, thereby stimulating their problem-solving, critical-thinking and self-directed learning skills.
Promoting Educational Equity and Social Justice – Our online M.Ed. program encourages educators to examine issues of diversity, inequity and social justice to create collaborative, inclusive classroom experiences that actively engage all students from different backgrounds and with different abilities.
---
accreditation
Accreditation is an important quality indicator for college and university degree programs, generally regarded as a stamp of approval that ensures you will be able to apply for financial aid and transfer your credits if you decide to switch schools. Most state universities and private non-profit universities will have a regional accreditation, which is the most widely accepted and trusted in terms of transfer credit and eligibility for employer tuition assistance programs. The University of San Diego has regional accreditation.
The WASC Senior College and University Commission – WASC is a regional accrediting agency that is recognized by the U.S. Department of Education as certifying institutional eligibility for federal funding in a number of programs, including student access to federal financial aid. Learn more about the importance of selecting a regionally accredited program.
---
A WORD FROM THE ACADEMIC DIRECTOR
---
Tuition & Financial aid
Program tuition is competitive with other top institutions. Federal financial aid can help you fund your degree. Scholarships and grants may also be available.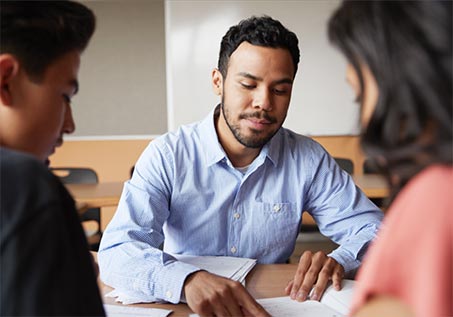 Affordable Tuition
Find helpful information on tuition and financial aid.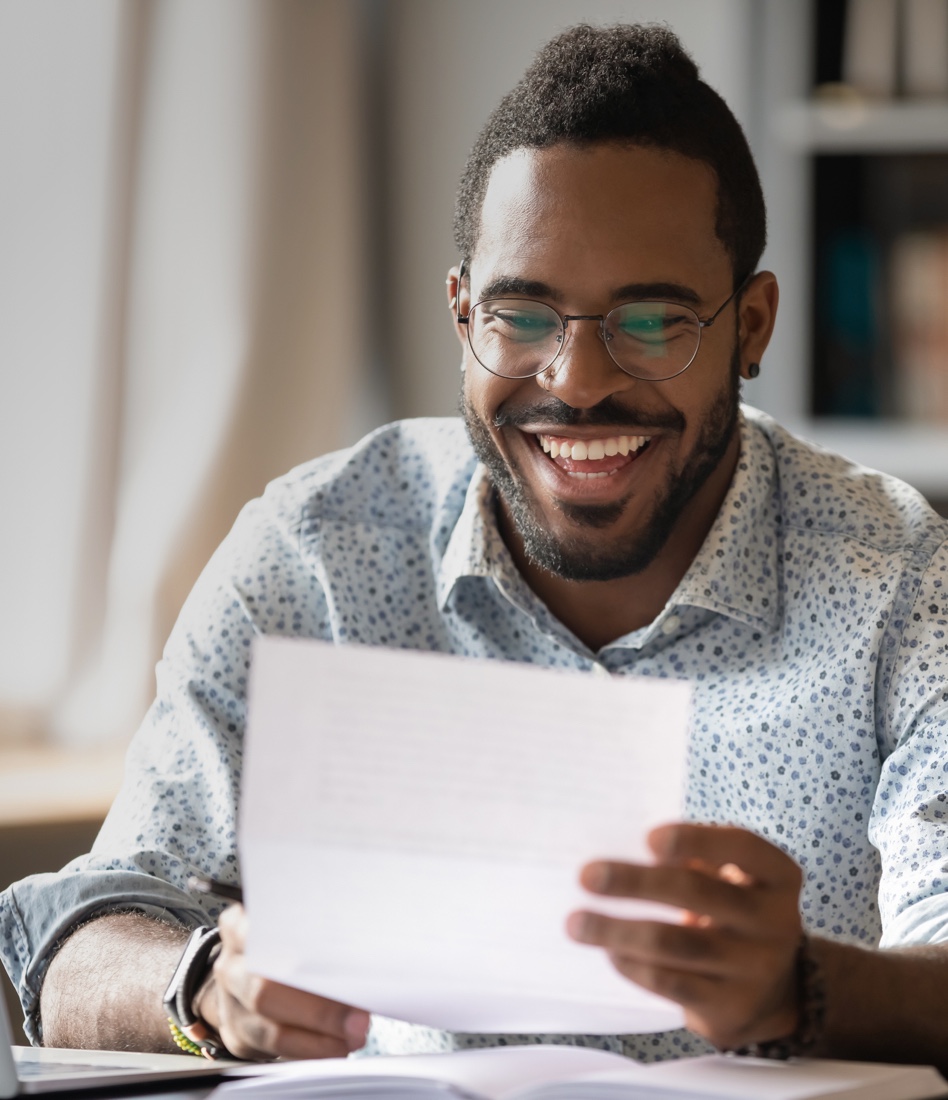 Scholarships & grants
Discover possible additional sources of funding to help pay for your degree.
---
Frequently Asked Questions
Does the online Master of Education program include a preliminary licensure or does it lead to a teaching credential?
It does not lead to a teaching credential. Our program requires that students have two years of teaching experience. As a result, most students already have a teaching credential or they work in roles that do not require a teaching credential.
Is the online Master of Education program open to students from outside the United States?
Yes! We have students and alumni from all over the world.
Is specific standardized testing like the GRE required for acceptance to the Master of Education program?
No, the GRE is not a requirement. The admissions committee takes a comprehensive approach when reviewing all applications.
Is it possible to be accepted into the program and work through the courses without being a teacher at the same time?
While you do not have to be a teacher simultaneously, you do have to have access to a classroom in order to apply what you've learned. Our program focuses on helping to provide skills that educators can apply immediately in their classrooms or places of work.
What accreditations does the online USD M.Ed. program possess?
The USD M.Ed. program is regionally accredited by WASC (the Western Association of Schools and Colleges). Regional accreditation is a very important consideration when deciding on a program because it is the most widely accepted in terms of transfer credit and eligibility for employer tuition assistance programs. It is typically awarded to degree-oriented, nonprofit or state-owned institutions (as opposed to for-profit schools or religious schools that offer vocational or technical training).
Does the program provide a certification for special education teachers?
If you choose the Special Education and Universal Design for Learning (UDL) specialization, you will learn a wealth of knowledge that in most cases is more in-depth than special education certification programs.
Do you need to have a science or math background to be accepted into the STEAM (Science, Technology, Engineering, the Arts and Mathematics) specialization?
No. At USD we are committed to helping close the STEAM gap. When reviewing applications, we look for individuals who demonstrate a commitment or passion for the field.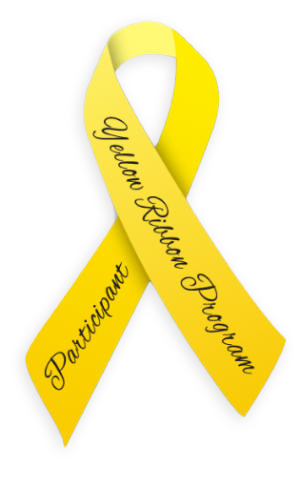 Related Resources
Master of Education
Ready to Take the Next Step in Your Career?
DOWNLOAD OUR EBOOK!
Top 11 Reasons to Get Your Master of Education Degree