---
Master's Degrees Designed for Working Professionals
There's No Limit to How Far Your Career Can Go
TAKE THE NEXT STEP
Get in touch with an advisor today and we'll waive your application fee.
---
"*" indicates required fields
---
Sharpen your mind. Advance your career. Enrich your life.
Do you want to grow professionally? Make 2022 the year you start working toward your goal by enrolling in a career-focused master's degree with the prestigious University of San Diego. Designed for working professionals, most degrees can be completed in just two years or less, even if you work full-time. Many programs are offered entirely online; others are offered at our beautiful campus in San Diego. With USD's national reputation, combined with industry-leading faculty and highly relevant curriculum, the only question left to answer is this: Where will your University of San Diego master's degree take you?
---
Explore Our Degree Programs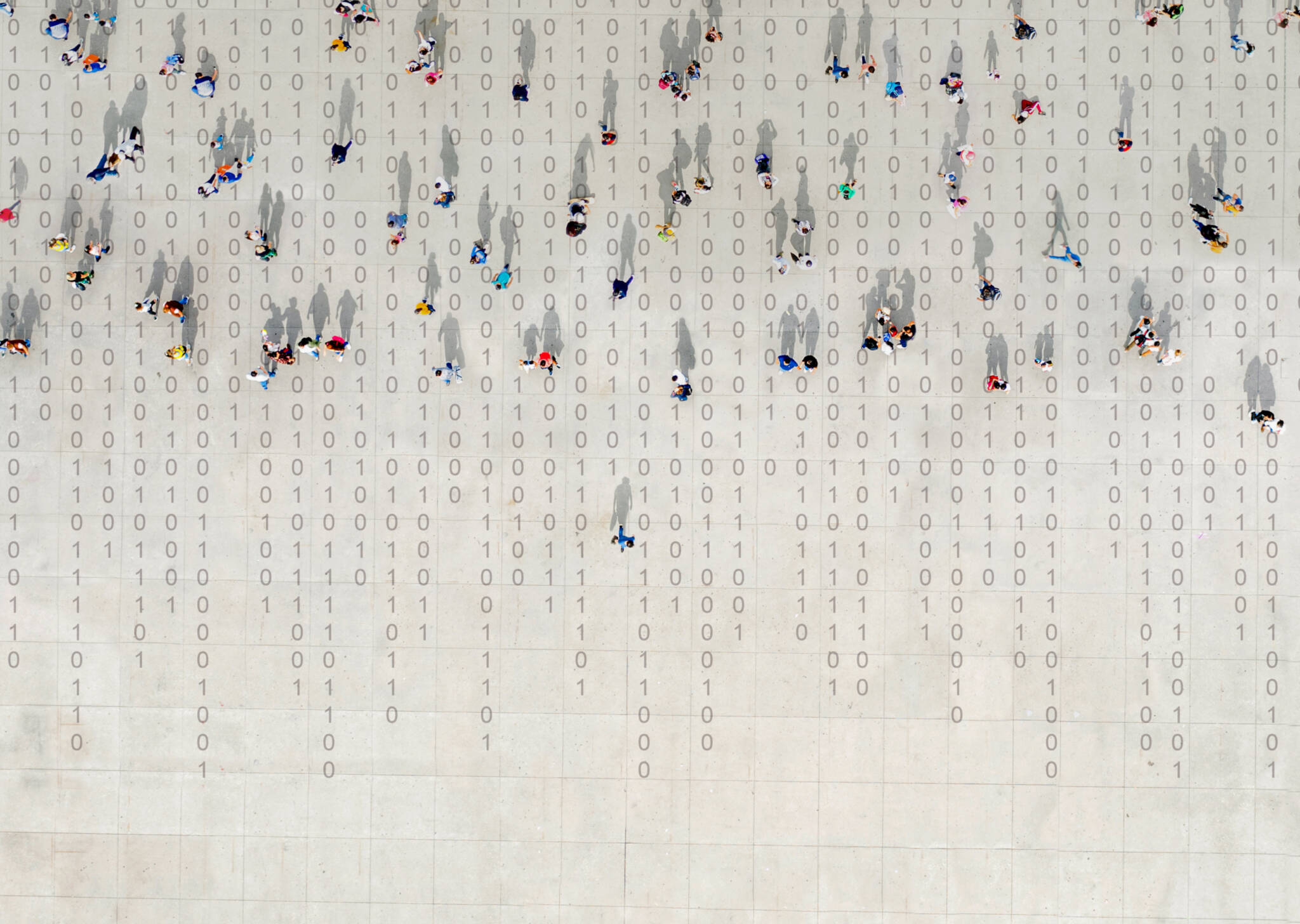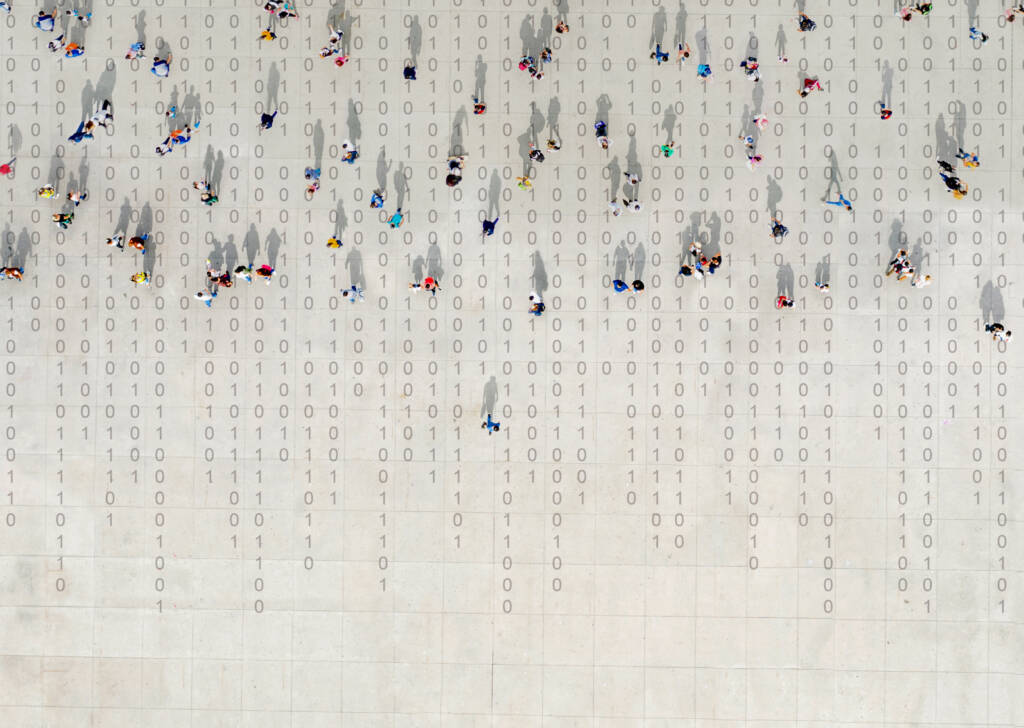 MS in Applied Artificial Intelligence


MS in Applied Data Science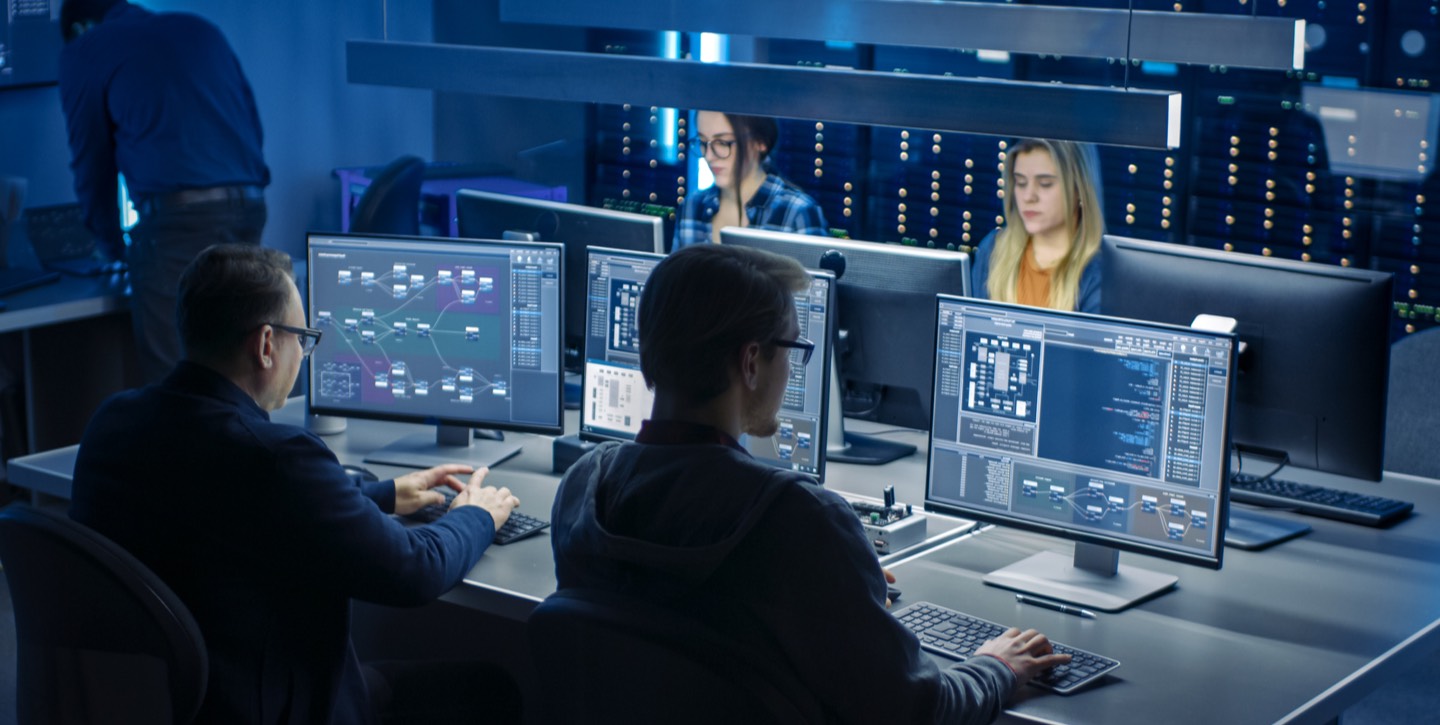 MS in Cyber Security Engineering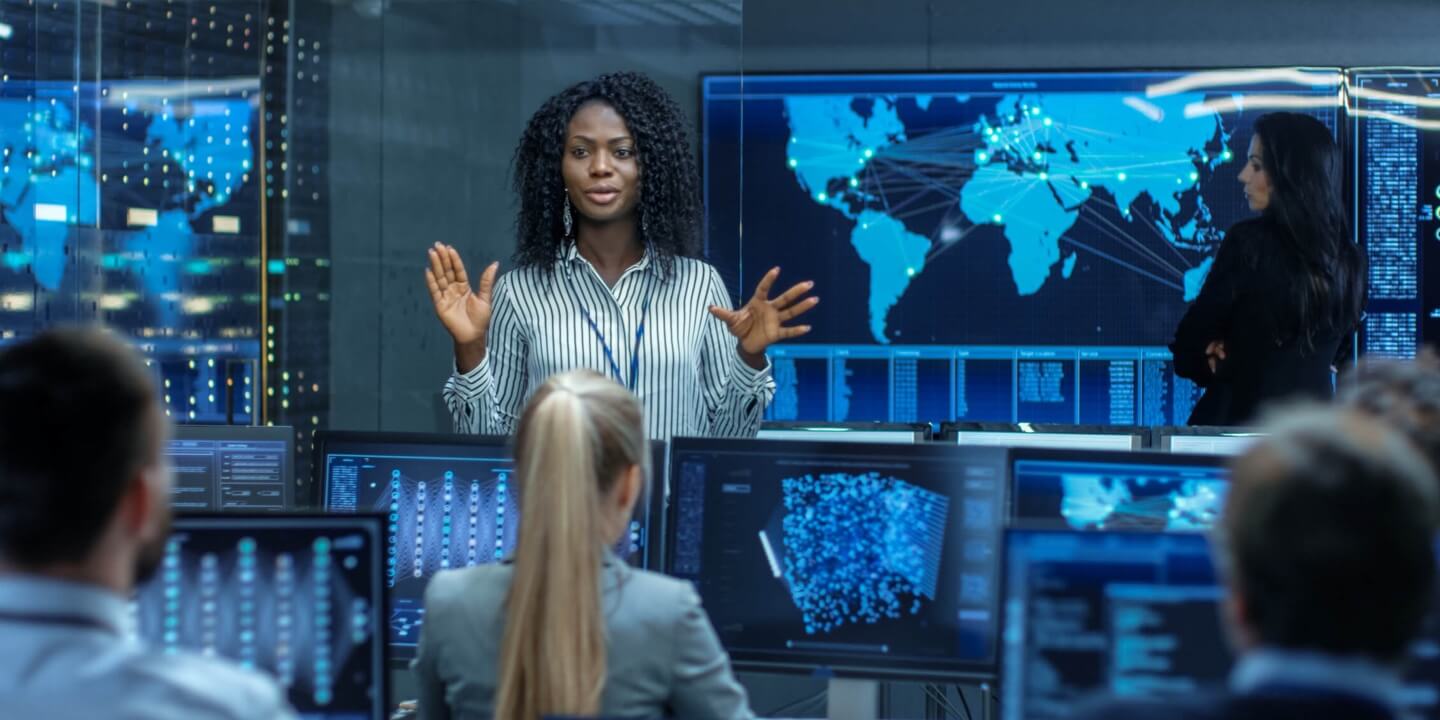 MS in Cyber Security Operations and Leadership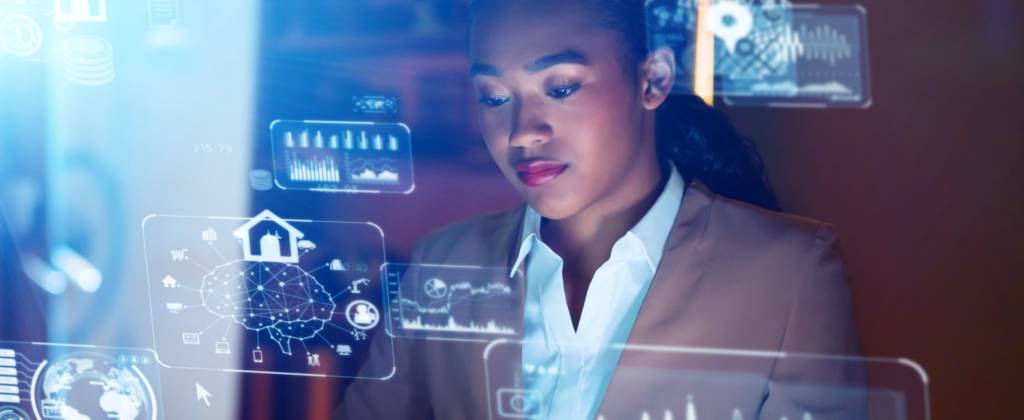 MS in Health Care Informatics
MS in Engineering, Sustainability and Health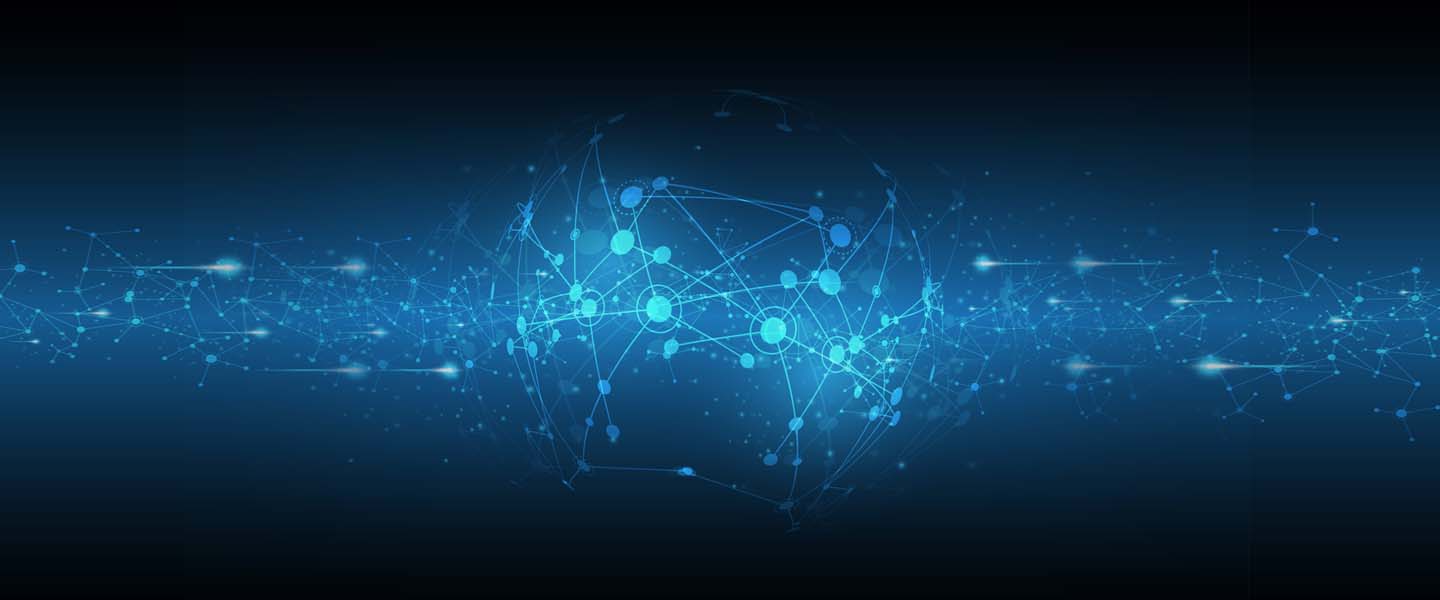 MS in Innovation, Technology and Entrepreneurship
MS in Law Enforcement & Public Safety Leadership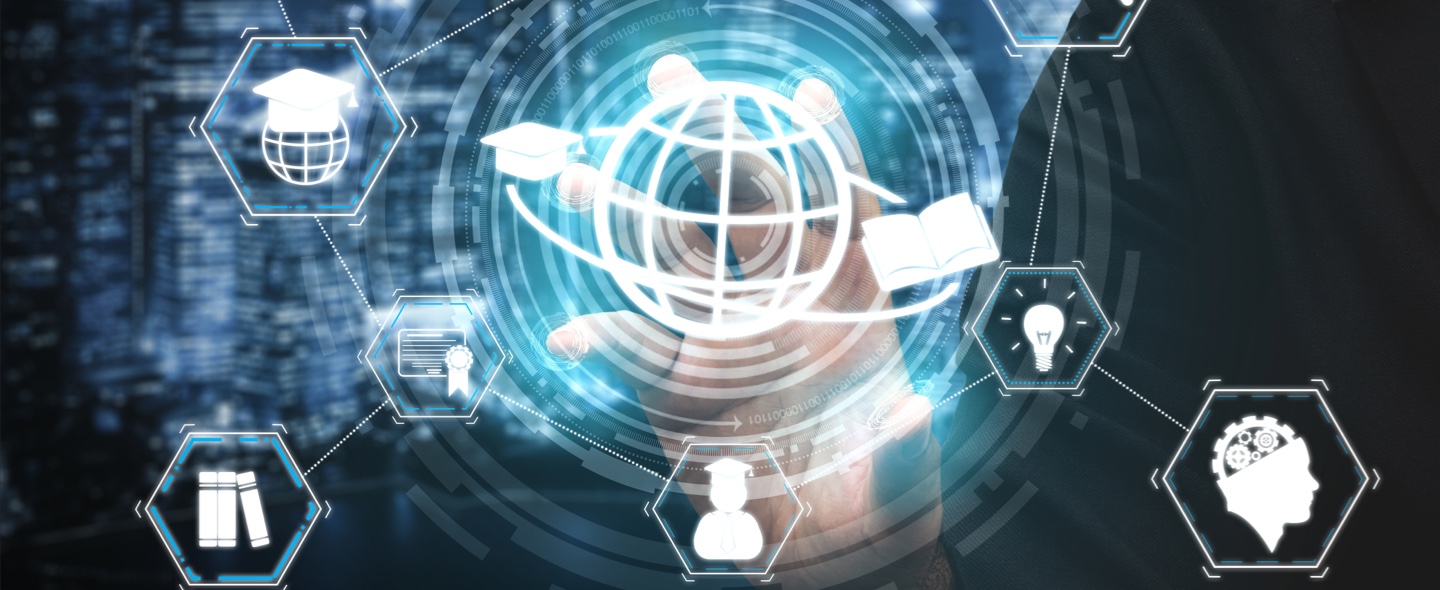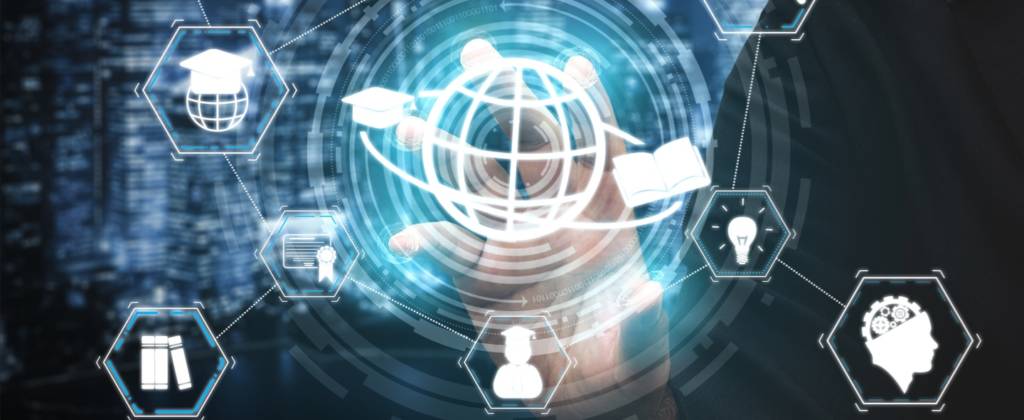 MS in Learning Design and Technology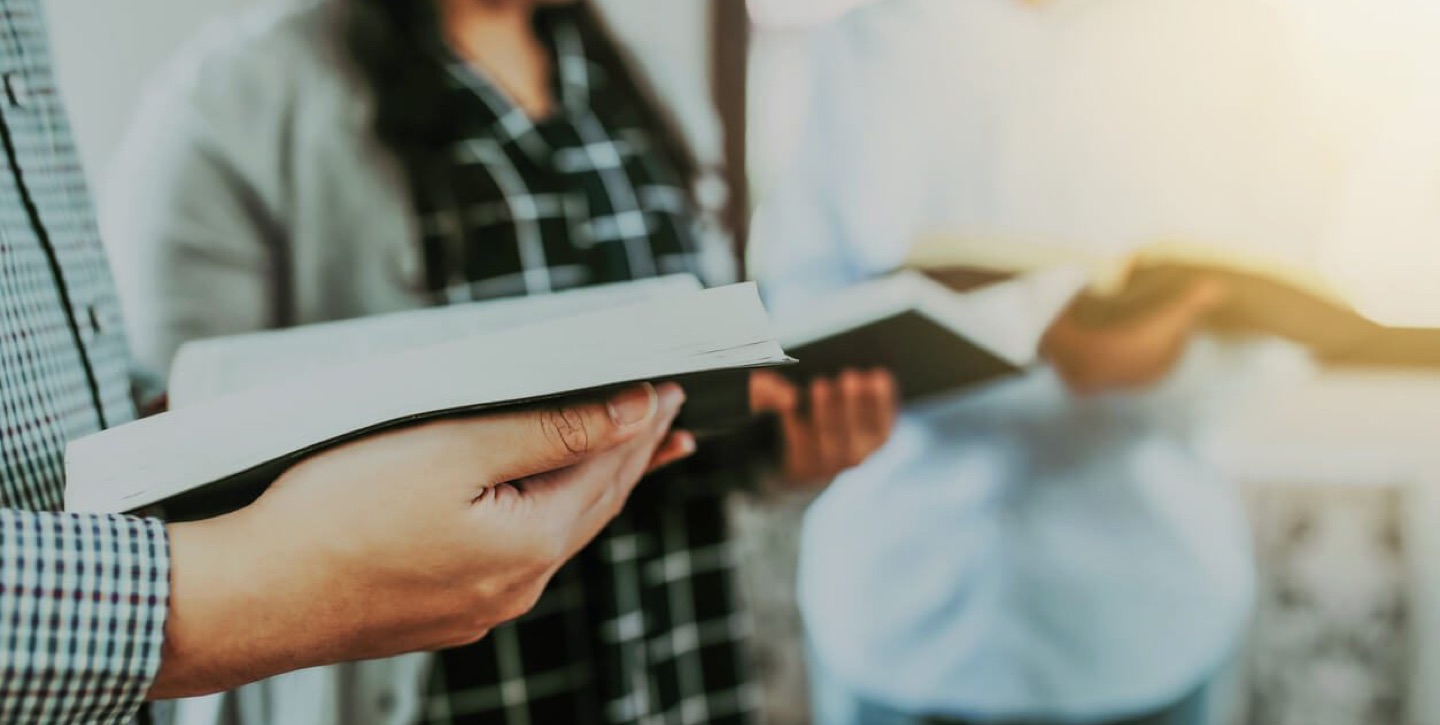 Master of Theological Studies – Franciscan Theology
I chose University of San Diego for the nationally ranked and recognized programs they have to offer in Education. USD's reputation of serving quality education in a brick and mortar environment led me to believe that their online environment would do the same. It did!
Why Choose University of San Diego?
Top-ranked, accredited university
Aside from attending an established, prestigious university with a long history and a great reputation, you'll enjoy a practical, relevant curriculum geared toward career advancement.
Enjoy a flexible schedule
No time to attend class full-time? We get it. That's why our flexible schedule is ideal for working professionals with a lot on their plate.
HIMSS-Approved Program
USD is an approved education provider for HIMSS, ensuring you'll be prepare for career success