Artificial Intelligence Degrees
AI's growth is opening career opportunities across many sectors
Request More Info
"*" indicates required fields
Term Start Dates
Fall 2023 Term
September 5
Spring 2024 Term
January 9
Summer 2024 Term
May 7
Fall Application Deadline
August 1
BROWSE ARTIFICIAL INTELLIGENCE DEGREE PROGRAMS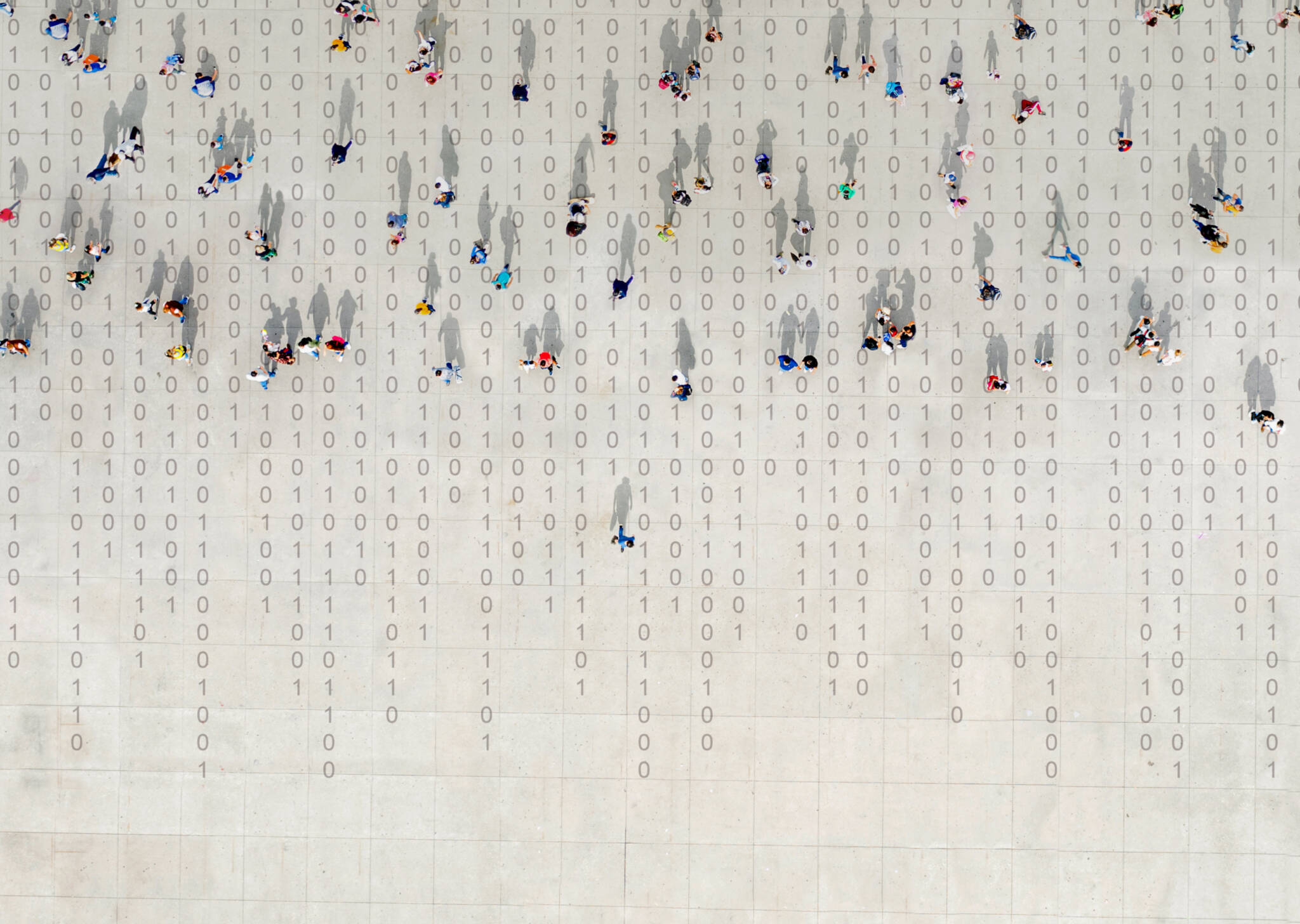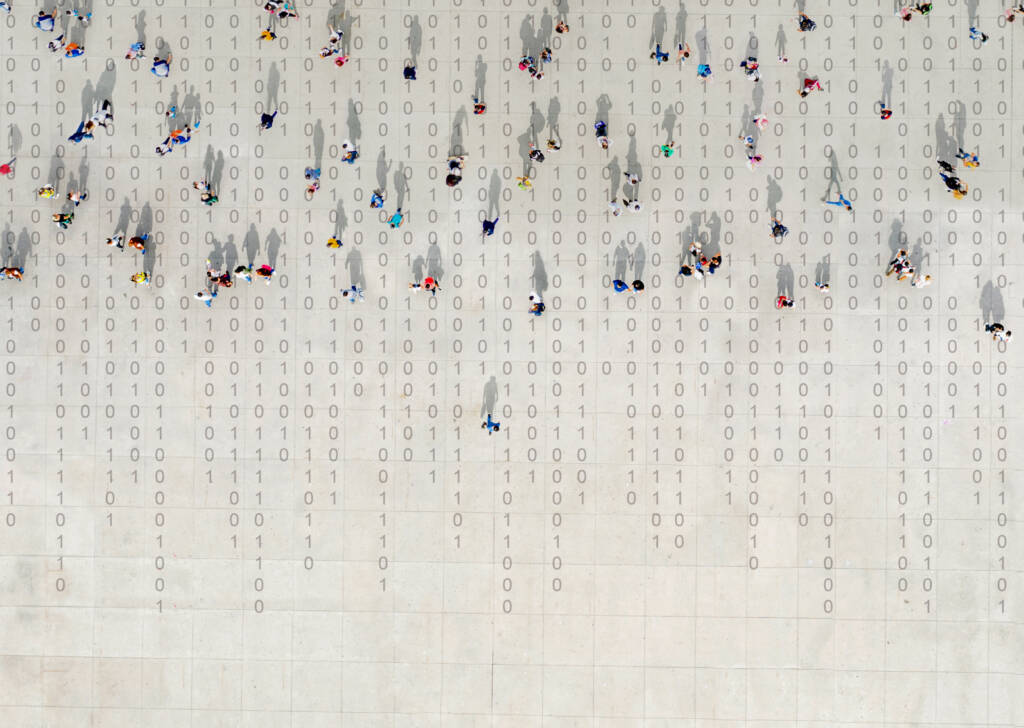 M.S. in Applied Artificial Intelligence
Industry Overview
Artificial Intelligence
The future looks extraordinarily bright for artificial intelligence, a fast-growing field that is revolutionizing such essential sectors as finance, health care, and national defense. The AI job market is booming for artificial intelligence engineers, data scientists, and programmers, as well as many other AI-related jobs. Talented professionals with experience and a master's in AI are strong contenders for a wide range of six-figure positions across many industries.
According to Datamation, the average salary for an artificial intelligence programmer is between $100,000 and $150,000. AI engineers, on the other hand, earn an average of $171,715 with the top earners making more than $250,000. Datamation explains that these high salaries are due to a rare combination of skills and the need for advanced artificial intelligence degrees.
$164,769
Average salary for artificial intelligence engineer (ZipRecruiter)
17,000+
Number of artificial intelligence engineer job listings in a recent LinkedIn search
$190.6 billion
Projected market value of global AI market by 2025 (Semrush)
---
EXPERT FACULTY, CUTTING-EDGE CURRICULUM, FLEXIBLE SCHEDULES
A Degree to Be Proud Of
University of San Diego is consistently ranked one of the Top 100 universities in the United States.
A Smart Investment
Your career-building degree pays for itself in the workplace.
Career Advancement
Move forward in your current field or blaze a new career path.
Scheduling Freedom
Study on your own schedule – balancing school, work and life.
Start
Your Future Now
Earn your master's degree on a schedule that's convenient for you.