Health Care Degrees
Health Informaticists and Data Analysts are Transforming Health Care
Request More Info
"*" indicates required fields
Term Start Dates
Summer 2024 Term
May 7
Fall 2024 Term
September 3
Spring 2025 Term
January 7
SUMMER Application Deadline
APRIL 8
BROWSE HEALTHCARE DEGREE PROGRAMS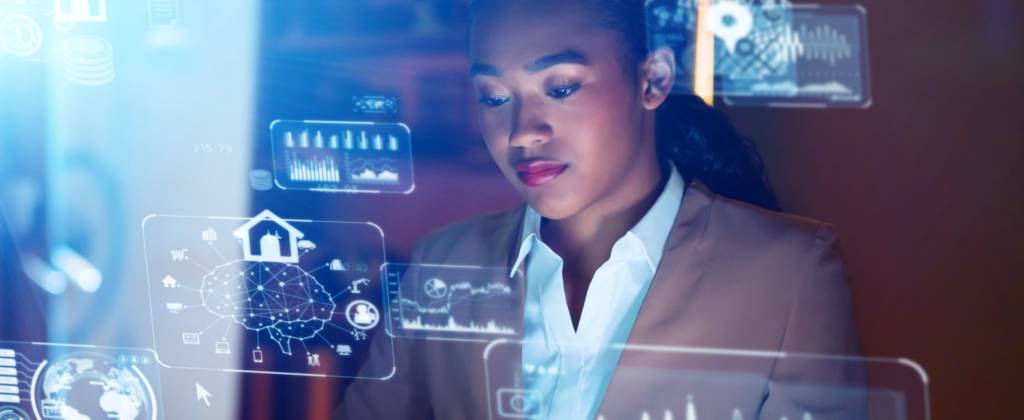 MS in Health Care Informatics
Industry Overview
Health Care Informatics and HealthCare Data Analytics
The data revolution is transforming health care. Ongoing innovations include the use of artificial intelligence, machine learning, big data, cloud computing, analytics, and more to improve the quality of care and to deliver better outcomes for health organizations, clinicians, and — most important — patients.
The evolving, increasingly high-tech health care landscape is also creating exciting new career paths for nurses, physicians, clinical care providers and health information management professionals, as well as for professionals from outside the health care industry who are looking to transition into an exciting new career with significant opportunity for growth.
$195,000+
Salaries earned by top 10% of Medical and Health Services Managers (U.S. Bureau of Labor Statistics)
13,000+
Number of current health analytics job openings posted on LinkedIn
32%
Projected Job Growth for Medical and Health Services Managers (U.S. Bureau of Labor Statistics)
---
EXPERT FACULTY, CUTTING-EDGE CURRICULUM, FLEXIBLE SCHEDULES
A Degree to Be Proud Of
University of San Diego is consistently ranked one of the Top 100 universities in the United States.
A Smart Investment
Your career-building degree pays for itself in the workplace.
Career Advancement
Move forward in your current field or blaze a new career path.
Scheduling Freedom
Study on your own schedule – balancing school, work and life.
Start
Your Future Now
Earn your master's degree on a schedule that's convenient for you.