ON-Campus Degree Programs
Explore the University of San Diego's diverse selection of master's degree programs and discover your pathway to career success.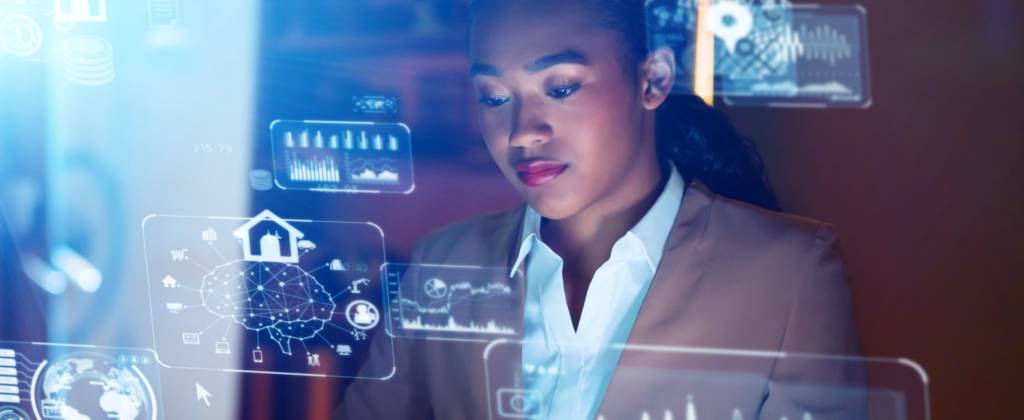 MS in Health Care Informatics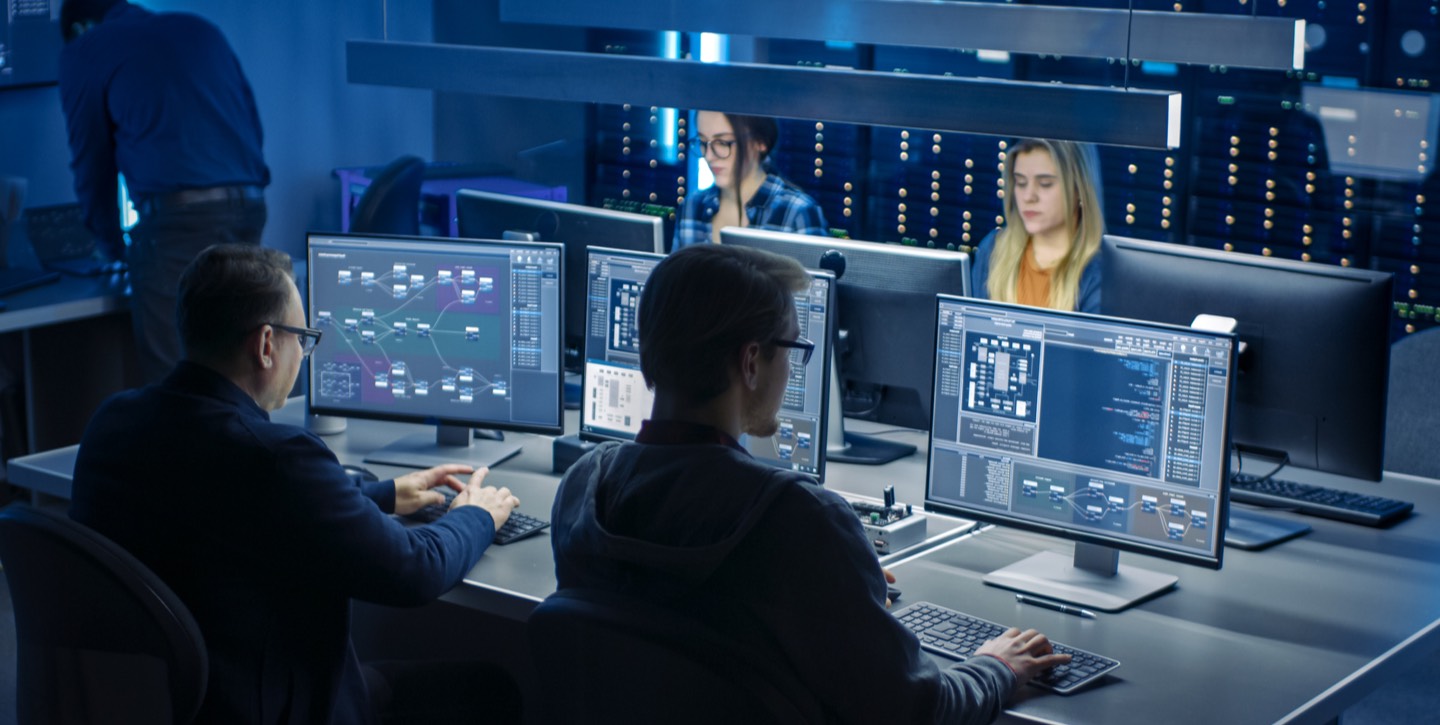 MS in Cyber Security Engineering
About USD
When you select the University of San Diego, you are joining a prestigious, top-ranked institution that is focused on helping you achieve your goals. You'll engage with expert instructors who have lived the topics they teach. And whether you earn your degree on campus or online, you'll be fully supported throughout your academic program by a group of individuals entirely dedicated to your success.