Cyber Security Degrees
High demand for skilled professionals in this vitally important and high-paying field.
Term Start Dates
Spring 2024 Term
January 9
Summer 2024 Term
May 7
Fall 2024 Term
September 3
Spring Application Deadline
December 1
BROWSE CYBER SECURITY DEGREE PROGRAMS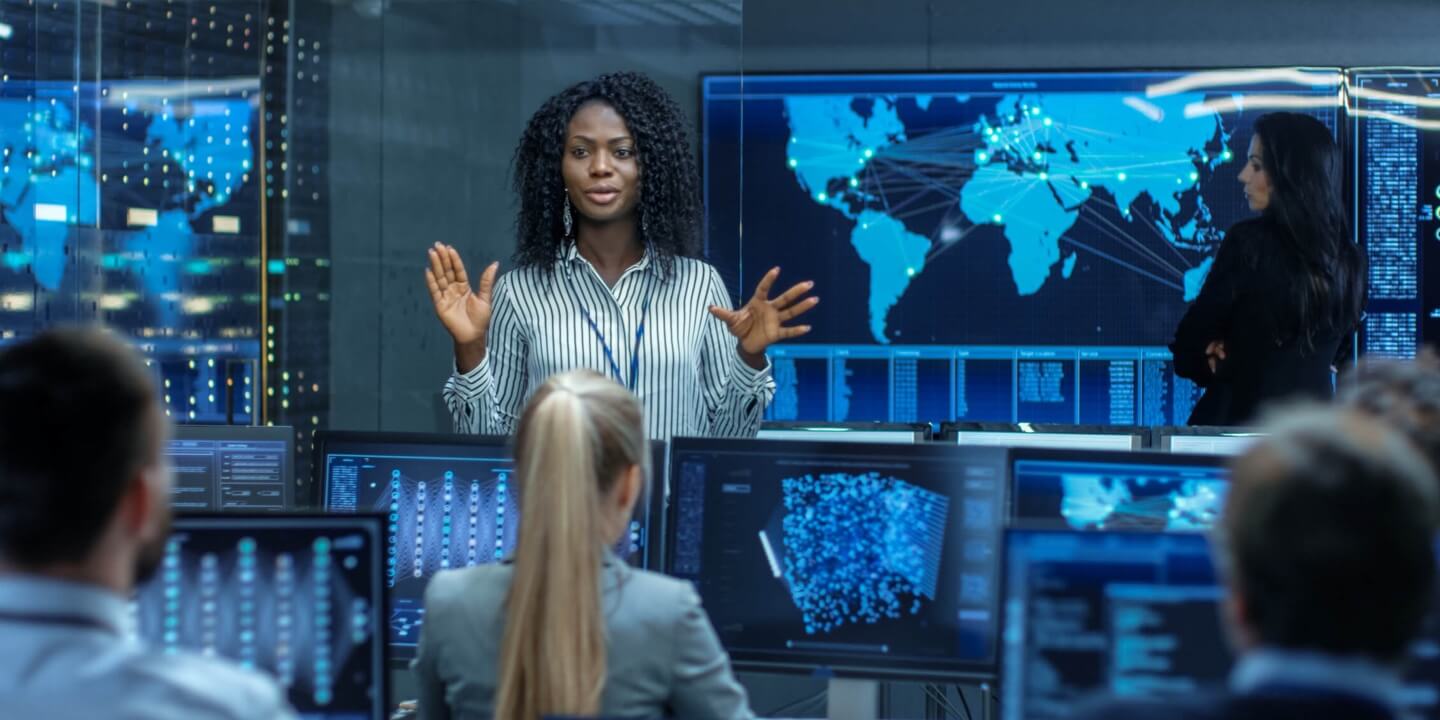 MS in Cyber Security Operations and Leadership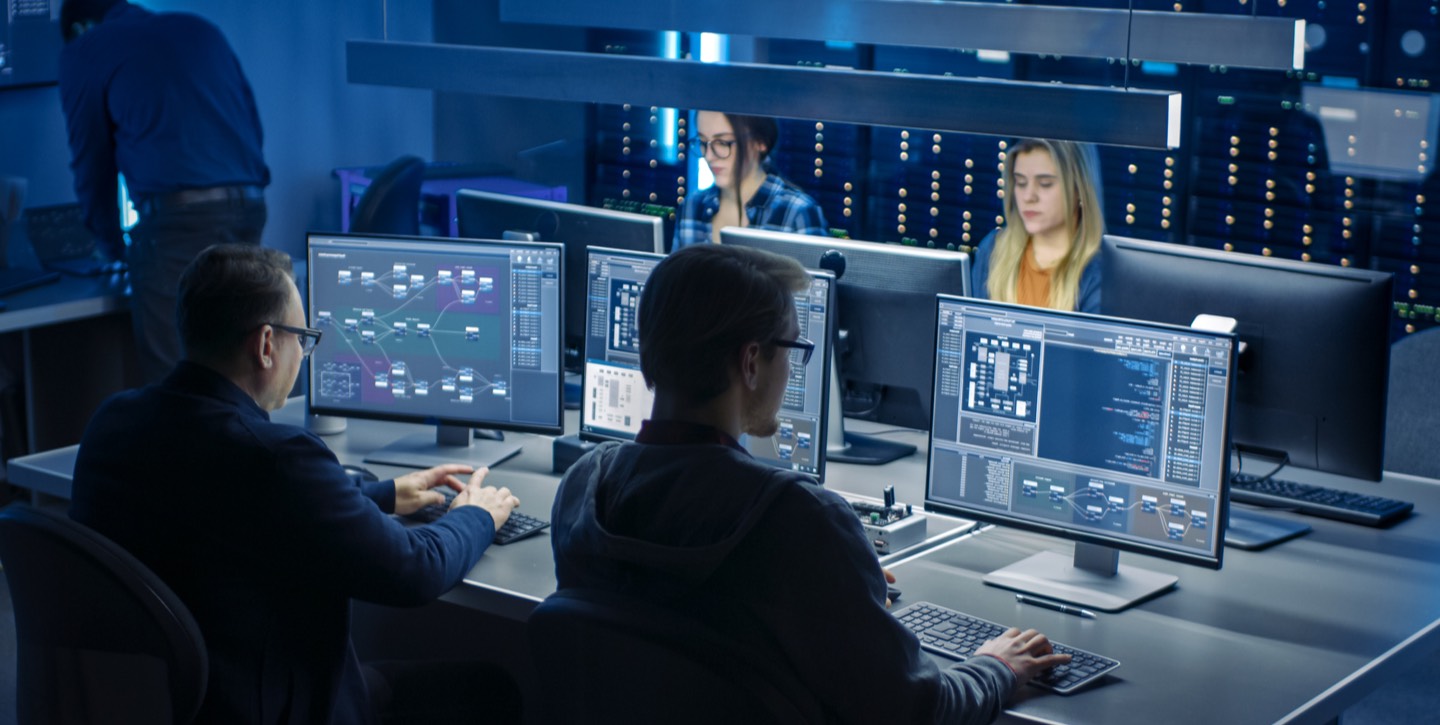 MS in Cyber Security Engineering
Start Your Future Now
.
Industry Overview
Cyber security
Our career-building master of science in cyber security programs are ideal for bachelor-prepared students who are currently working in a wide range of cybersecurity roles, as well as those interested in pursuing professional opportunities in cybersecurity. It's safe to say that the cybersecurity industry is booming. As cybercrime and online threats increasingly impact entities around the world, organizations across all sectors continue to ramp up their cybersecurity infrastructure. This has triggered great demand for well-trained cybersecurity professionals who possess the needed cybersecurity degrees, skills and experience.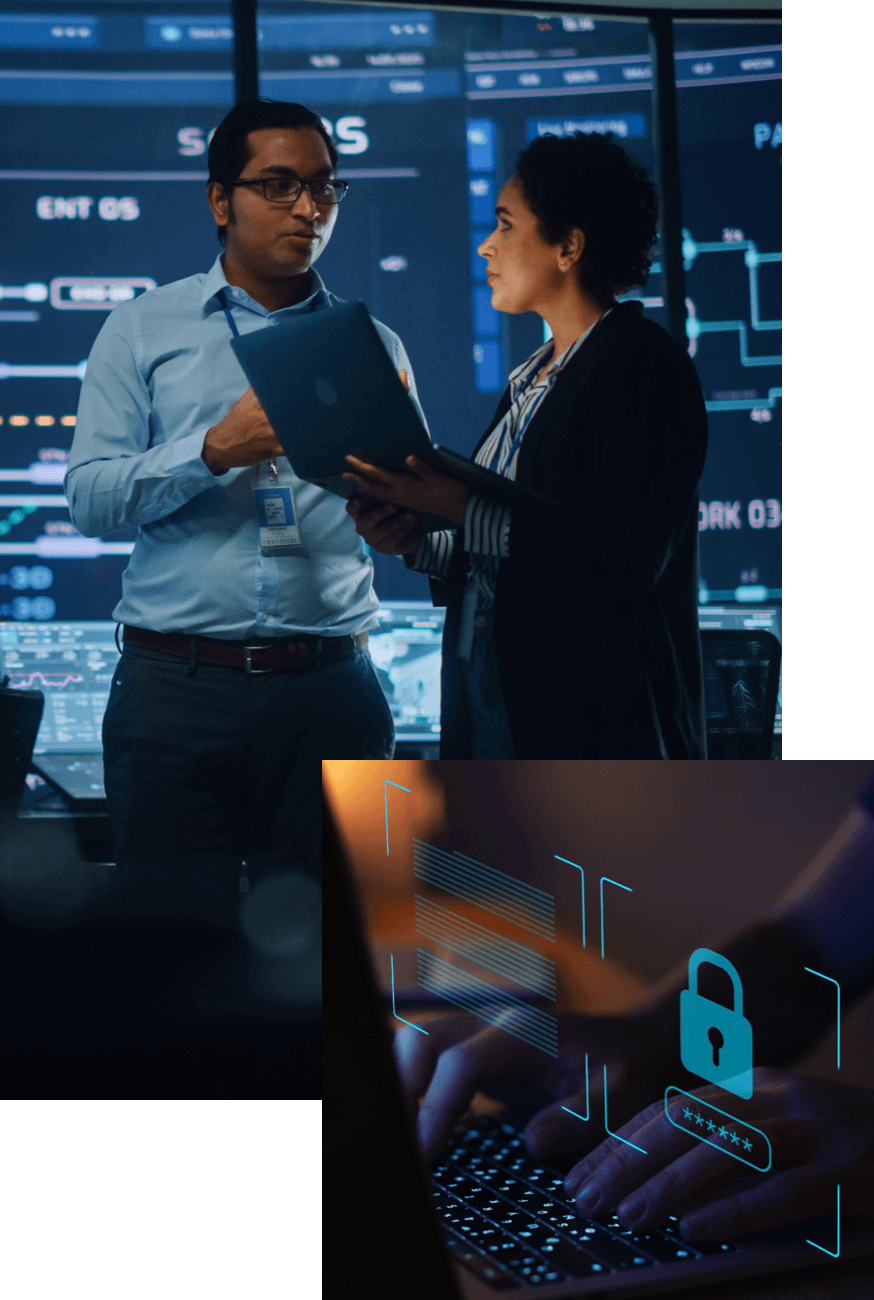 3.5m
Job openings expected by 2021
$99,730
Median salary for Information Security Analysts (U.S. Bureau of Labor Statistics)
---
EXPERT FACULTY, CUTTING-EDGE CURRICULUM, FLEXIBLE SCHEDULES
A Degree to Be Proud Of
University of San Diego is consistently ranked one of the Top 100 universities in the United States.
A Smart Investment
Your career-building degree pays for itself in the workplace.
Career Advancement
Move forward in your current field or blaze a new career path.
Scheduling Freedom
Study on your own schedule – balancing school, work and life.
---
Funding Your Education
Competitive tuition paired with comprehensive financial aid and scholarships makes USD more accessible to everyone.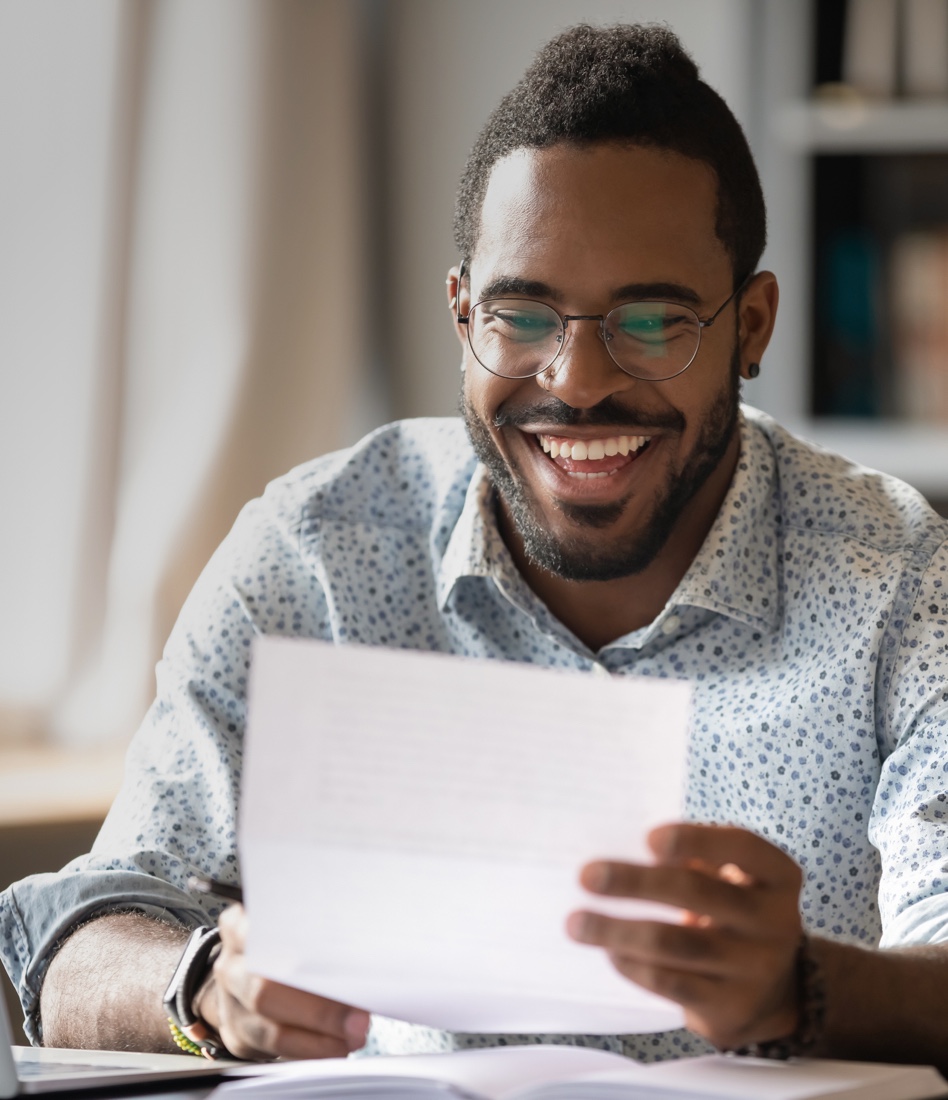 Start
Your Future Now
Earn your master's degree on a schedule that's convenient for you.