Informative Webinars and Videos for Educators and M.Ed. Students
Become a Teacher Who Makes an Even Greater Impact.
Offered through the University of San Diego's School of Leadership and Education Sciences, our highly regarded online Master of Education degree program is passionately committed to our mission of providing affordable, high-quality advanced degree opportunities for educators, while also serving as an advocate and thought leader for the education community.
Welcome to our USD Master of Education Webinar Resource Center.
Here you will find a growing library of helpful webinars and videos on such topics as:
Key information about our online M.Ed. degree program
Informed reporting on teaching trends, strategies and best practices
Big-picture insights about the education industry
And more
Program Snapshot
Degree Questions?
Have questions about the Masters of Education program?
M.Ed. Webinars
---
Inside Look at USD Master of Education Degree
Meet Dr. Joseph Lathan, Academic Director of the USD M.Ed. Program
Dr. Joseph Lathan, academic director of the University of San Diego's online Master of Education degree program, joins key team members to share an overview of the program — with detailed information about the structure of your M.Ed. experience, the benefits, tuition costs and next steps.
---
Teaching Race in the Classroom
Philosophy, Strategies and Techniques – with Dr. Joseph Lathan
Join Dr. Joseph Lathan, Ph.D., academic director of USD's online Master of Education degree program, for an insightful webinar on an important topic that is closely tied to the university's commitment to social justice: "Teaching Race in the Classroom."
---
Online Teaching Myths & Best Practices
Learn From Renowned Education Experts How to Maximize Student Learning
Online education has never been more widely used, or hotly debated. Hear from USD M.Ed. Academic Director Dr. Joseph Lathan, as he discusses some of the most common misconceptions about online learning and shares his 10 best tips for maximizing student success.
---
The USD M.Ed. Blog
Student and Faculty Spotlight Stories
Education News & Analysis
Teaching Strategies and Best Practices
---
Additional Resources for Educators
Downloadable Guides
Choose a Specialization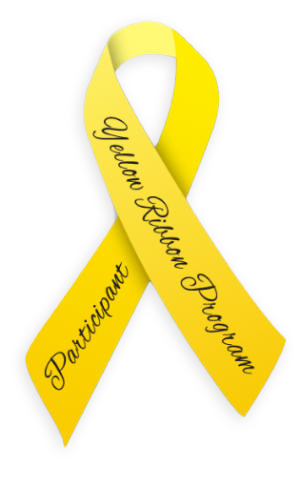 Ready to Take the Next Step in Your Career?
DOWNLOAD OUR EBOOK!
Top 9 Reasons to Get Your Master of Education Degree