M.S. in Law Enforcement & Public Safety Leadership
Student Services & Support Team

Request Information
Ready to Learn More About the MS-LEPSL Program?

Recognized as one of America's Best Online Programs by US News & World Report
---
Our Supportive Community is Here to Help You Succeed
At USD you will join a community of individuals who are all committed to one common goal, your success. As you consider what degree is right for you, take the opportunity to virtually meet our team and connect with the resources that will be available to you as a student. Click on a profile below to learn more about the office or staff member and watch a brief video about their role in supporting you through graduation.
Erik Fritsvold, PhD
Academic Director, MS-LEPSL Program
Benn Joyce
Senior Program Manager
Abby Oliver
Program Coordinator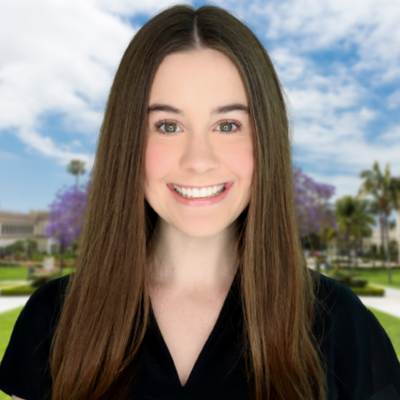 Alex Constant
Program Assistant
Additional Campus Resources